Gem provides robust sharing, saving, and exporting functionality in Pipeline Analytics so you can collaborate cross-functionality with a couple of clicks.
Saving Reports
In Pipeline Analytics, once you've filtered on whatever view you want to keep or share with teammates, you have the option to save that report by clicking the Reports button in the top-right corner of the page and select Save as new report...
Give the report a title and, if you'd like, add a quick description. Click Save once you are done.
Once saved, you can choose your sharing setting by clicking Shared Report. By default, your report will be shared with your team.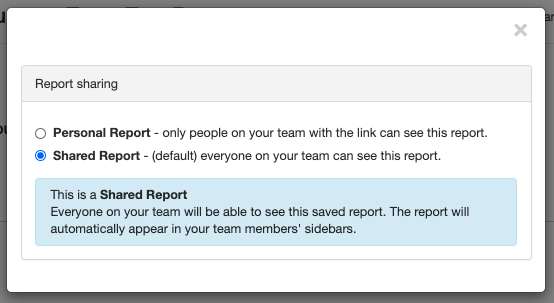 Now, you will be able to quickly and easily find your report by clicking Reports.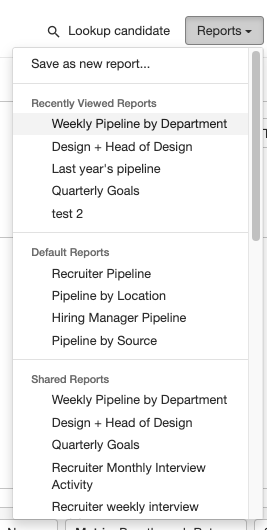 Sharing Reports
To share a report directly with a colleague, press the Share button in the top right of the Gem app.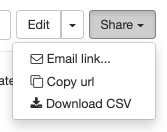 Email Link - Send your colleague an email containing the link to your report. They will need a Gem account on your team to open it.
Copy URL - Copy the link to your report. You can paste it into a chat, email, etc. to share it with a colleague. They will need a Gem account on your team to open it.
Download CSV - Download a copy of your report in the CSV file format.
Have any issues or questions on this topic? Please feel free to contact your dedicated Gem Customer Success Manager directly or our Support team at support@gem.com.