Gem CRM allows you to track every touchpoint with candidates, nurture passive talent, and get visibility into your entire talent pipeline.
The CRM has three parts: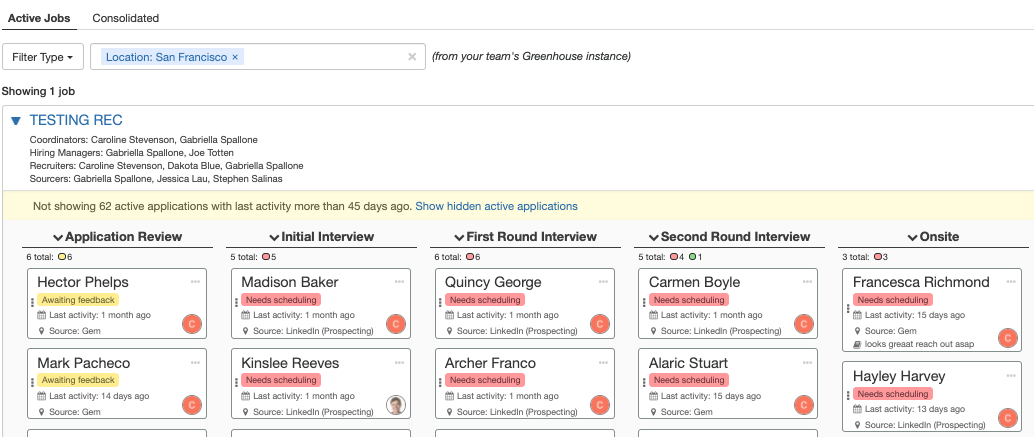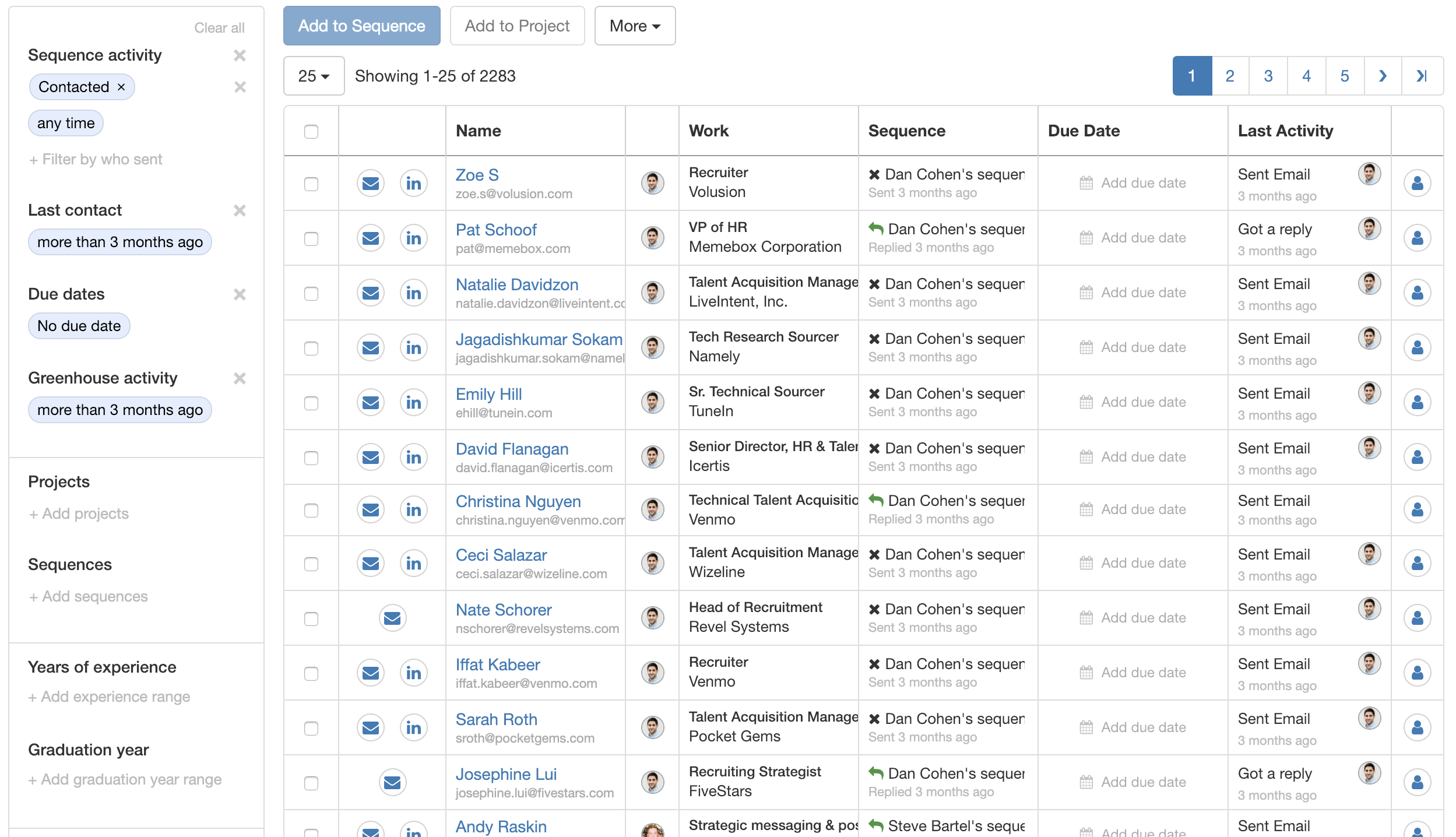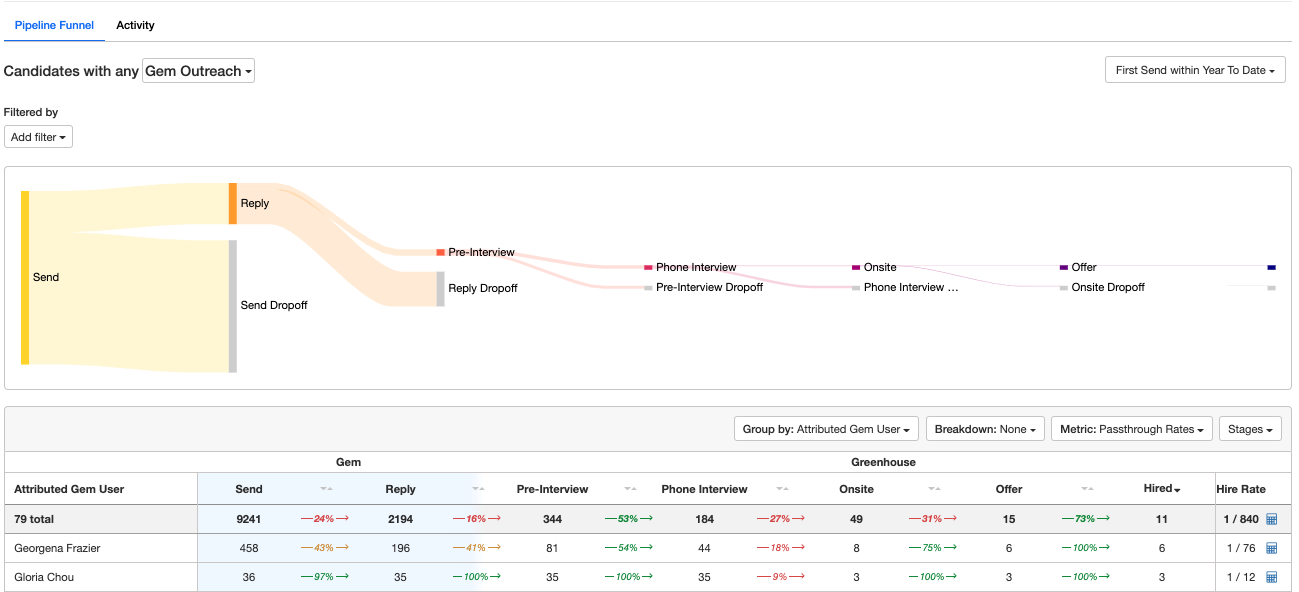 Related Articles
Have any issues or questions on this topic? Please feel free to contact your dedicated Gem Customer Success Manager directly or our Support team at support@gem.com.