Modify your Project settings to set a default sequence for your project.
From Projects, click OptionsSet default sequence.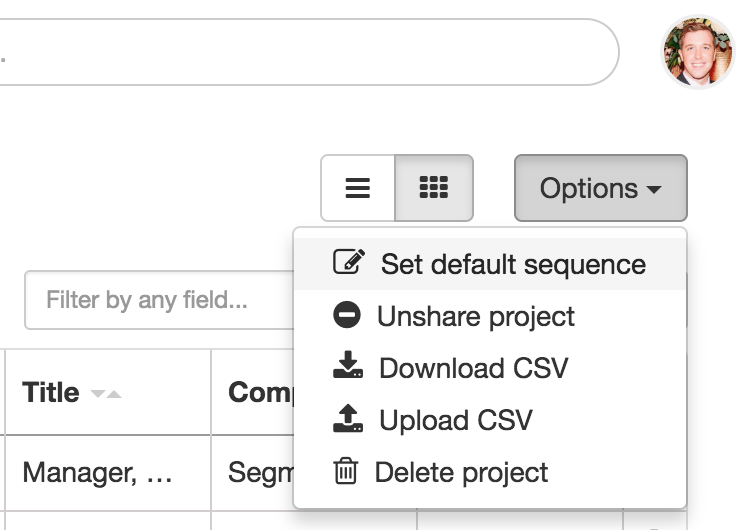 Select a sequence and click "Update":

Now, whenever you add someone to a project, Gem will automatically create a draft alongside LinkedIn with stages from the default sequence pre-populated. If Gem cannot find an email address for them, they will instead be added to the project's default InMail sequence.
Have any issues or questions on this topic? Please feel free to contact your dedicated Gem Customer Success Manager directly or our Support team at support@gem.com.